Mercedes-Benz have justifiably maintained an excellent reputation for making parts available for their older vehicles.   They still do a great job for their 'halo' classics like the 300SL gullwing or Pagoda SL.   At the same time, I have noticed a big increase in the number of parts No Longer Available (NLA) for the modern classics.   I define the modern classics as those made from the early 70s to the early 90s.    This includes cars such as the R/C107, W114/115, W116, W123, W124, W126.  There are probably others.
I'm really not sure how that extends to the late 60s models such as the W108/W109.  So far I have not had issues with my W111.   This may be because that car was subject to an extensive restoration in the late 90s.  My other cars are survivors with more parts needs.
I understand minor trim pieces and the like being NLA.  The issue has now extended into core parts that effect either the working of critical systems of the car or even the ability to use it at all.   In this case I am referring to the W126 climate control pods and self-leveling rear suspension parts.    In some cases, these parts can never come back as the tooling has been destroyed.   This is apparently the case with the self-leveling struts – A senseless act of vandalism.  From what I understand it is also the case for some ignition lock tumblers.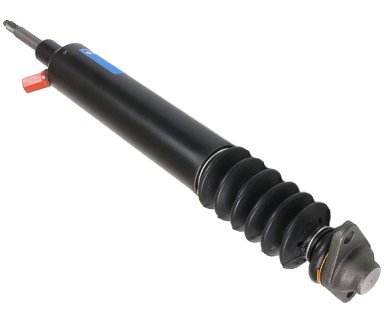 I am going to start maintaining a list on this site of parts I discover as NLA and ideally people who have found an alternative source can comment.  I will update this article with the link once done.  From what I have read, The Mercedes-Benz club of the UK were able to pressure Daimler AG to re-instate the production of a part that would prevent owners from using their cars.   I seem to recall it was for the R129.
As Mercedes used to do a good job of this in the past, the aftermarket parts supply is not as good as it is on some other vehicles.   This situation seems odd as there is increasing interest in these classic vehicles and the profit margins on these parts would appear to be pretty good – the R&D was all paid for decades ago.